"Gus Macker" Comes to Grand Island June 10 & 11
WBBZ-TV is proud to co-sponsor the Gus Macker 3 on 3 Basketball Tournament, coming back to Grand Island on June 10th and 11th.
Northwest presents this Corey McGowan Production, joining Your Hometown MeTV Station and our co-sponsors the U.S. Army at GoArmy.com; Liberty Cab of Buffalo; and Modern Window of NY.
Registration has ended, and teams are now being organized for the big two day event!
Grand Island, NY
June 10 – 11
Price: $144
Online deadline: May 29
Mail-in deadline: May 19
4:00pm-7:00pm 
Registration
7:00am- 12:00pm 
Registration
8:00am-8:30am 
Opening Ceremonies
11:00am-5:00pm 
Special Event Contests
5:00pm 
5:30pm 
Men's Slam Dunk Contest (players only)
10:00am 
Awards Given as Brackets Close
11:00am-4:00pm 
Special Event Contests
Sponsors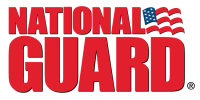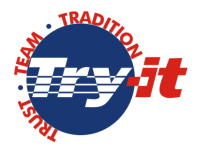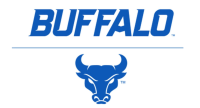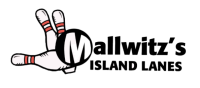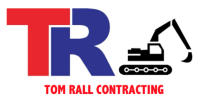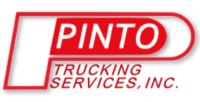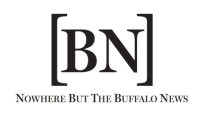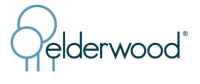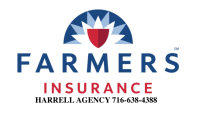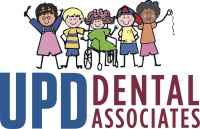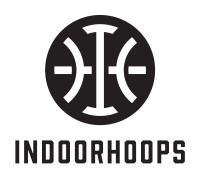 MACKER TAKES THE STREETS OF GRAND ISLAND FOR THE THIRD STRAIGHT YEAR
On the Niagara, among the trees, and at the edge of the mighty Niagara Falls, Grand Island, New York welcomes Gus Macker Basketball. Experience the unique town setting, on an island the size of Manhattan as Gus Macker takes over the town streets for two days to welcome hundreds of teams and thousands of spectators. Just 10 minutes from Downtown Buffalo and Niagara Falls, this is a Gus Macker tournament you are not going to want to miss. Enjoy this family friendly sporting festival, celebrating its 26th consecutive year in Western New York!
HOTEL INFORMATION/DETAILS:
FOR THE BEST RATE AND CLOSEST HOTEL TO THE TOURNAMENT, VISIT THE RADISSON WEBSITE OR CALL 716-773-1111.
Use this information to book your hotel today!!
VENDOR AND SPONSOR INFORMATION
SPECIAL EVENTS OPEN TO THE PUBLIC- $2 PER EVENT
o Free Throw Contest
o 3-pt shoot out
o "Little Gus" shot clock
SUPPORT LOCAL BUSINESSES
PARKING & DIRECTIONS
Event address: 2255 Baseline Rd | Grand Island, NY 14072
Parking: Available at public and private parking lots. Please abide by parking restriction signs. Cars will be towed at owner's expense.
From Buffalo: Take 190 North to Grand Island. Exit at Whitehaven Rd. Turn right
From Niagara Falls: Take 190 South to Grand Island. Exit at Whitehaven Rd. Turn Left